In our last blog post, we talked about how garages and garage doors became a necessity, during the boom of motor-vehicle production in the early 1900's.
As with any new invention, changes are made in both design and materials: garage doors were no different.
In the beginning, garage doors were made of wood. They were constructed in two pieces that were pulled outward by handles, known as a "swing style." This was the original 'carriage house' style. As you can imagine, these doors were super heavy and not extremely practical. Once overhead doors were invented, it became extremely strenuous to lift these doors as they could weigh up to 300 pounds!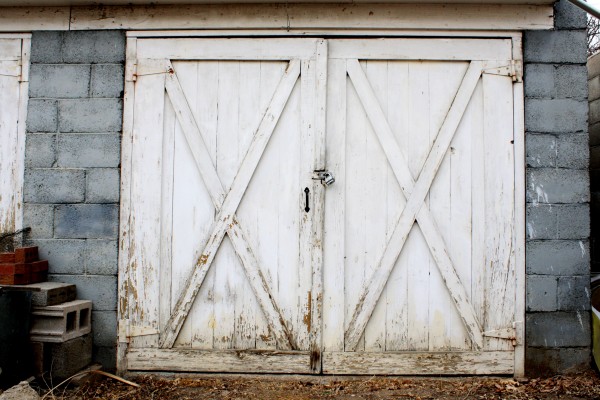 Then came fiberglass doors, which were much lighter.  They were also yellow and had a commercial look to them.  As manufacturing became automated, a wider variety of designs and colors became available. Most garage doors on the market today are constructed from galvanized steel with varying levels of insulation.  Fagan Door Corp offers a multitude of design and color options, which can be designed on our Door Builder. The doors of today have many advantages over the wooden doors of yesteryear:
-light weight
-high insulation value
-moisture resistance
-can be ordered/painted easily to match the home
As they say, history repeats itself, and certain garage door styles are making a comeback:
Our Carriage House Collection has become very popular, as it mimicks the style of the old carriage houses in the early 1900's, complete with black handles and hinges.
Other popular designs are New England style garage doors which are meant to look like traditional New England barn doors. 
With the advent of steel doors came the classic 'raised panel' design, which is to this day the most common and popular door style. Its' simple, clean lines fit almost any type of architecture.
Visit our door collections page for more images and ideas, and let us know what you think in the comment box!